Website Developer for hire
Let's build your website.
Custom website design, redesign, and migration
Fast, secured and enhance the user's experience
Optimized for top-level SEO with Google Search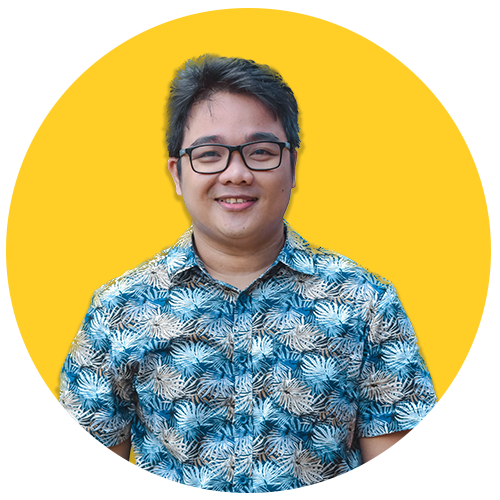 Trusted by these companies
Website Design & Development
Build your online presence while enhancing your customer experience with a tailored WordPress website that adapts as your business grows.
E-Commerce Development
Increase revenue by making purchasing your products/services easier with Shopify or WordPress WooCommerce functionality.
SEO & Analytics
Increase site traffic and be seen by more people with a higher Google ranking using my specialized Technical & On-page SEO services.
Website Maintenance
I offer regular updates and manage websites to ensure that it remains functional, secure, and up-to-date.
Website Speed Optimization
Unlock lightning-fast website speeds with our cutting-edge website speed optimization service!
Sign up
Take the first step towards creating a website that will set your business apart. Contact me to let me know you're interested in working with us to design a website that represents your company in the best way possible. During this process, we'll gather information about your project goals, target audience, and competitors.
Discuss
Once I've established contact, I will schedule a call to dive deeper into your needs and preferences. I will discuss the design and functionality of your website, as well as any specific features or integrations that you would like to include. I will create a project plan and timeline that works for you.
Work
I'll get to work on creating your website. From wireframes and mockups to coding using HTML, CSS, and JavaScript, I'll make sure that your website looks great and functions seamlessly. I'll work with you to upload content such as text, images, and videos that will best represent your business.
Testing
Before launching the website, it is important to test it for bugs and compatibility issues. This can include testing the website on different devices and browsers to ensure that it looks, and functions correctly. This step is critical to ensure that the website is ready to go live.
Launch
Once your website has been thoroughly tested and any issues have been addressed, it's time to launch it. I'll publish your website on a server and provide you with login access. We'll also provide you with training on how to update and maintain your website.
Maintenance
I provide ongoing website maintenance services, such as updating software and plugins, monitoring for security vulnerabilities, and making minor updates to website content and design.
Ready to take the next step?
I'll work with you every step of the way to ensure your website meets your business's needs.